I wanted to let you all know that while I'm away until Monday that.........
and two wonderful chocolate loving children. I will be enjoying some quality time with my babes. We're coloring eggs, making a few German glass eggs, some Rice Krispie Treats among a just to name a few of our Easter weekend delights.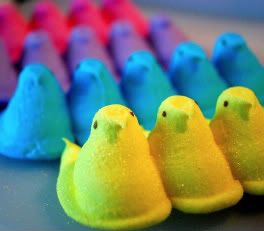 Looking forward to church Sunday morning for our Easter service. Have a blessed holiday and see you next week!