I think I say this every week, I can't believe it's FRIDAY already??! Where does the week go? I love when Thursday afternoon rolls around. I work Thursday mornings and after picking up Miss K from school I have the next four, YES four days off from going into the family business. The only thing that I have to worry about is getting Miss K to school on Fridays and then the weekend is mine.
This weekend we are starting our back yard garden. I'm looking forward to planting some summer squash, tomatoes, carrots, onions and cucumbers. I'm not looking forward to building the boxes for the beds but it will be well worth it.
Enough about my weekend! So onto some 5QF from Mama M!!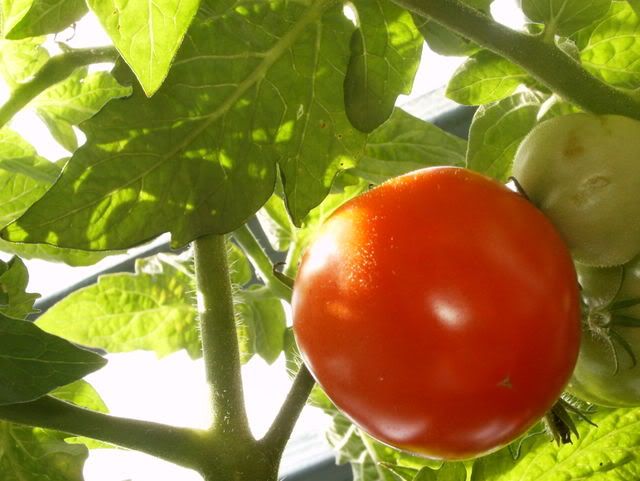 1. Can you drive a stick shift? Sure can! My mom taught me when I was 16 in my dad's Nissan pickup truck. She would come pick me up from work in the evenings and we would go to a vacant parking lot. Those were some good times!! It was so hilarious when I would try to shuft gears and the truck would buck and do that wrrroomm, wrooomm. Good times.


2. What are two foods you just can't eat? Brussel sprouts.. I hated them as a kid and I hate them now. I just can't get over that awful taste. I even tried smothering them in velveeta cheese. And the other food I dislike is celery. I cannot see how anyone can smother a stalk in peanut butter and crunch away. No thanks!


3. Do you buy Girl Scout Cookies? What is your favorite kind?
Yes I do! Even as expensive as they are I still buy them. This year we already bought six boxes!!! My favorite are the Thank You's. They are sooo good. Hubs says they are the same as Keebler grahams with fudge but I disagree. They have the flavor of windmill cookies with that yummy fudge on the back. "Thank You" girl scouts for coming up with a cookie that I LOVE!

4. How do you pamper yourself?
Getting a pedicure and my eyebrows waxed. But that has only been a dream because it's been WAY too long since I have been. The best I have gotten in pampering is taking an extra long shower with the shower head on massage beating on my neck. Sad, I know. The life of a part time working, stay at home mom with one kid in a handful of dance classes.


5. What is your nickname and how did you get it?
Teenie. When my first niece starting talking she couldn't say my name and Teenie was what she first called me. We kept the name even after she got older and she just turned 16 this past January. My other nieces and nephews even call me Teenie and my sister in law (who is the mom to my niece who first called me that) calls me Teenie. It's funny, because body wise, I don't feel like a Teenie. It's cool.

Feeling froggy?? Check out Mama M at My Little Life and join in on the Five Question Friday carnival.