Stepping back into my blogging today I
have decided to link up with Miss JLA at
Stilettos & a fishing pole
with her new blog meme
the second week running. If you haven't met her yet, what
are you waiting for? Get over there...Tell her I sent ya.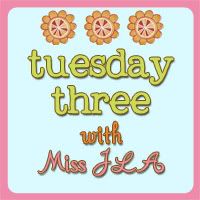 this week's three she has asked what 3 things would
she and I do if she came to my hometown.
well. my hometown has nothing to offer and the
city I live in now has nothing either. Unless we're hungry, need
gas or want to go shopping 24 hours at Walmart.
So I'm going to go to some favorite places of mine in my area.
1. Wekiva Falls
I just recently discovered this place and it is an awesome, refreshing
spring fed water hole.
Since it's not a State Park alcoholic beverages and not banned
and there's nothing better than 72 degree water when it's 98 degrees out
and you have a cold one in your hand. Ahhh.
better yet, there are loads of picnic tables to eat, bbq and enjoy the
entire day.
2. New Smyrna Beach
Most tourists want to head to Daytona Beach but as a born and bred
Floridian we know to stay away from there!
New Smyrna is a beautiful family beach with white sand, plenty of vendors
Atv's to rent, large areas to sent up the canopy, pull out the coolers and
enjoy the beach. And you can still drive or park off beach and walk
on if you prefer.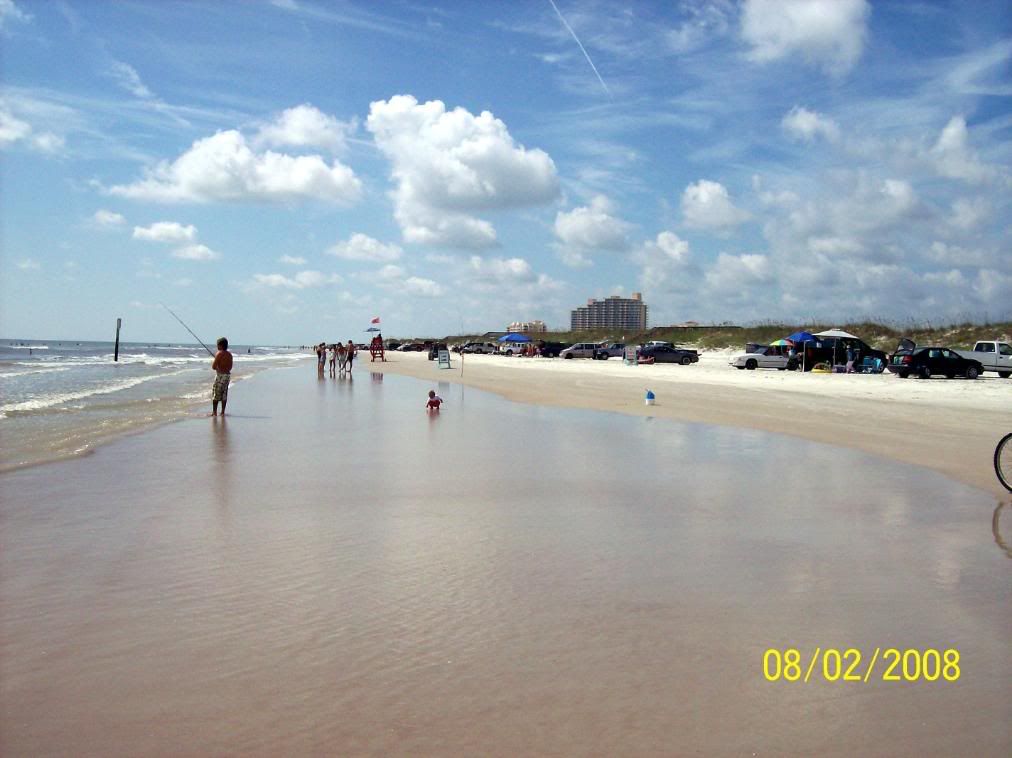 *source
*
3. Four wheeling on ATV's
We may not have 1000's of acres to ride but here in the
woods of Volusia County we know where to find mud holes, creeks and
trails to get dusty, dirty and muddy!
We'll grab a cooler loaded with ice, beer and anything else to drink and
spend the day playing on the four wheelers for the day.
Where would you go?
Head over to Miss JLA's blog, write your three
and link up!!